Lee 'Scratch' Perry meets the new generation of Jamaican artists for his album Destiny

The legend's new album produced by Bob Riddim will be out September 8th
Grammy-winning reggae legend Lee 'Scratch' Perry and Grammy-nominated producer Bob Riddim present their eagerly awaited album Destiny. Recorded in the final year of Scratch's life, Destiny is a Lee Perry album unlike any you've heard before.
Where many recent albums by Perry are the work of producers in thrall to his classic 1970s dub soundscapes at his Black Ark studio, Destiny takes the bold step of placing Scratch's poetic utterances over Bob Riddim's contemporary reggae backings. Scratch shares six of the nine original tracks with young artists from Kingston, Jamaica's new generation. It's a gamble that pays off – in a return to the flamboyant, forward-thinking music he crafted in his heyday.
Many of the young vocalists invited to contribute have musical and personal connections to the great 'Upsetter'. Xana Romeo is the daughter of Max Romeo, who worked with Lee on the immortal 1976 LP War Inna Babylon. Kabaka Pyramid is an associate of Bob Marley's son Damian. Evie Pukupoo, who joined Scratch for Destiny's title track and first single, knew Lee well and shared key moments in the latter years of the reggae pioneer's life. Yaadcore worked with Scratch on two previous occasions.
Blvk H3ro and Bob Riddim previously worked together on a few collaborations, including Neva Bow Down, which was nominated for the Global Music Performance award at the 2022 Grammys. (Rocky Dawuni feat. Blvk H3ro – Neva Bow Down)
The new album comprises nine original tracks, with almost all instruments played by Bob Riddim, fusing modern reggae with the Upsetter's colourful vision and vibe. Destiny will go down in history as the Upsetter delivers an eclectic, contemporary reggae record that revisits the art forms he initiated. Driven by Bob Riddim's rock-solid productions, Perry's vivid and free-ranging poetry addresses deep and existentialist themes, reflecting decades dedicated to his craft.
The Destiny album is scheduled for worldwide release on September 8th via Delicious Vinyl Island.
Album pre-order on LP vinyl :

https://www.diggersfactory.com/fr/vinyl/312053  

Streaming & Download : https://ingrv.es/destiny–mgi–d
Authors : Lee Scratch Perry x Evie Pukupoo x Kabaka Pyramid x Xana Romeo x Blvk H3ro x Leno Banton x Wayne J x Yaadcore x Addis Pablo
Musicians : Bob Riddim & David Goldfine from Zion I Kings (bass) on Destiny, Bernard Lanis Saxophonist on: Space echo, Infinity, Infinity DUB, Coyote Island : dub guitar on Infinity DUB
Mix : Bob Riddim
Master : Jared Hirshland
Album release date : 8th September 2023
Format of the album : Digital & vinyl
Produced by : Delicious Vinyl Island
Promo : Musical Impact musical.impact@hotmail.com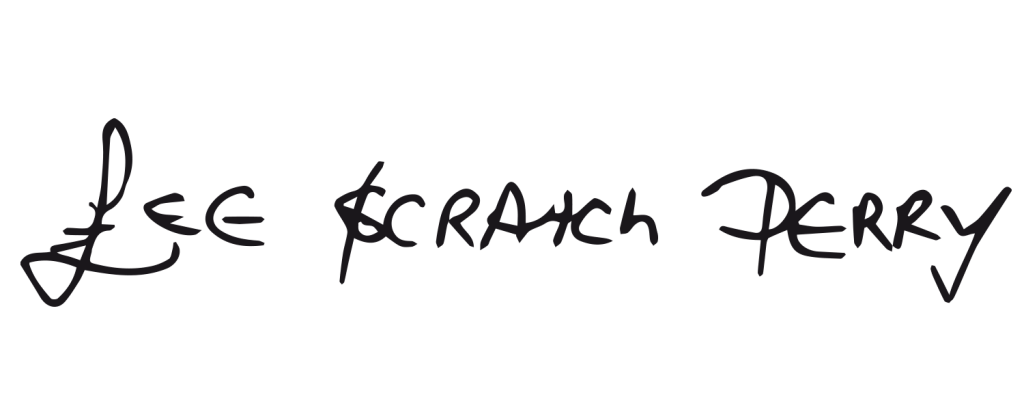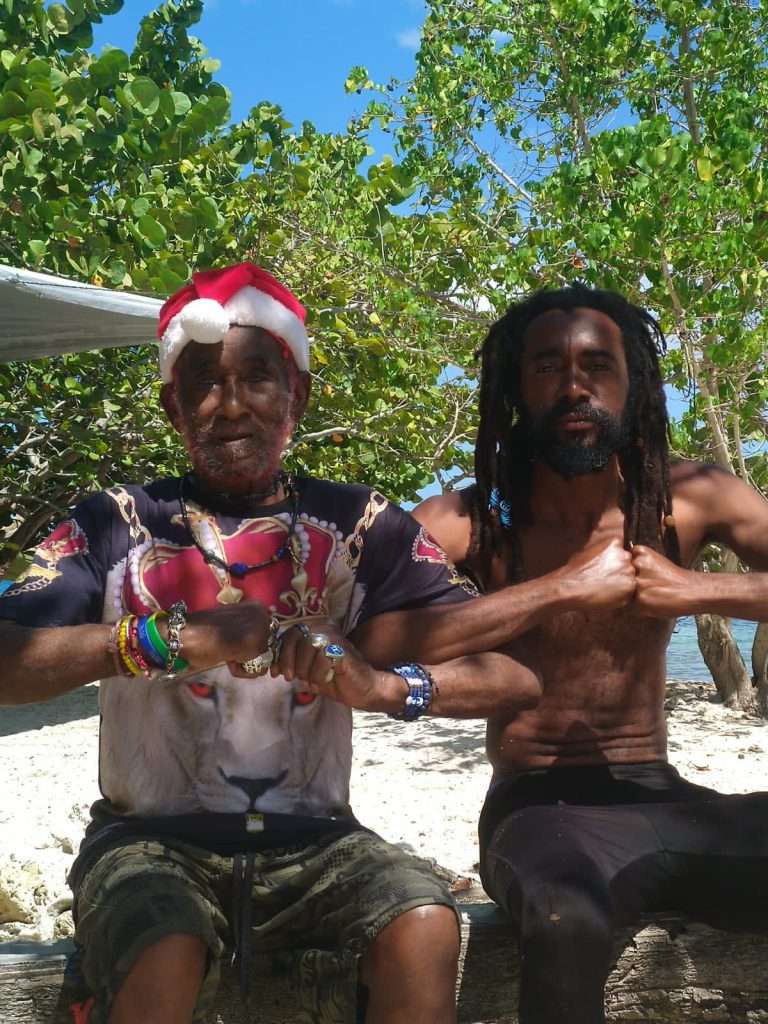 The legendary Lee « Scratch » Perry (born Rainford Hugh Perry) was a Jamaican record producer, composer and singer celebrated for his innovative studio techniques and production style. He was among the first Jamaican producer-musicians to use the studio as an instrument, and he pioneered the reggae instrumental art form known as Dub.
Perry is the man who wrote and produced Punky Reggae Party. He worked with a variety of artists including Bob Marley, The Wailers, Junior Murvin, Max Romeo, The Congos, The Heptones, Mad Professor, King Tubby and many others.
Winner of multiple Grammy awards, Lee Perry is revered and respected as a reggae pioneer all around the world, as he took reggae to places it had never been before. « Scratch » is the man who truly put reggae on the international map by collaborating with groups out of the reggae genre such as the famous English punk group The Clash and The Beastie Boys. A man with a unique vision, on which he offers glimpses of on each of the many albums and songs he produced.
Lee « Scratch » Perry started working with Bob Riddim in july 2020.  The Upsetter and Bob felt the next step of innovation was for Lee to meet musically with the new generation of reggae artists. Lee and his team felt something special was happening with the unique sound and aesthetics developed in the Destiny sessions, so they trusted Bob Riddim with the completion of this album.
Lee « Scratch » Perry has been described as an enigma, an eccentric, a pioneer and a genius – and each description is somewhat apt in its own way.
Bob Riddim (born François-Olivier Bouchard) is a Grammy-nominated record producer, songwritter and multi-instrumentalist who has established himself as a colorful, fresh and versatile music creator for nearly two decades.  A music producer who is pushing boundaries in different genres, all across the world, from his studio in the isolated, remote mountains of Canada. Bob Riddim is best known for his blend of organic and modern musical elements. His sound spanning the genres of Reggae, Dancehall, Afro-Beats and Hip-Hop.
In recent years, the producer's sound flourished with Reggae's new generation of artist having collaborated with the likes of Kabaka Pyramid, Yaadcore, Skillibeng, Xana Romeo, Naomi Cowan, Anthony B, Blvk H3ro, Wayne J, Turbulence, Evie Pukupoo, Exco Levi, Leno Banton,  Addis Pablo, Rocky Dawuni, Neto Yuth and many others.
Bob Riddim had the honnor of producing Lee « Scratch » Perry's latest album Destiny.  The idea driving this project is : The Upsetter, the legend meets the new generation of reggae artists, on modern reggae productions.
Bob is inspired by the great producers of yesterday and working towards building the legacy of the music and creating the sound for tomorrow.
Source: Angus Taylor