When Mark Divjak and Daniel Grintal stormed the Slovenian music scene as DubDiggerz, dubstep music in Slovenia was still in its infancy. The impact of their production had left marks and widely opened a path for youths to follow. Their passion for bass music is contagious, and the effort they put into production has been noticed worldwide. Gourmet Beats, Artikal Music UK, PlantPower, TRUSIK, NavyCut, Duploc, and DeepEnd! are without a doubt one of the biggest labels in the dubstep genre worldwide, and DubDiggerz have releases with all of them.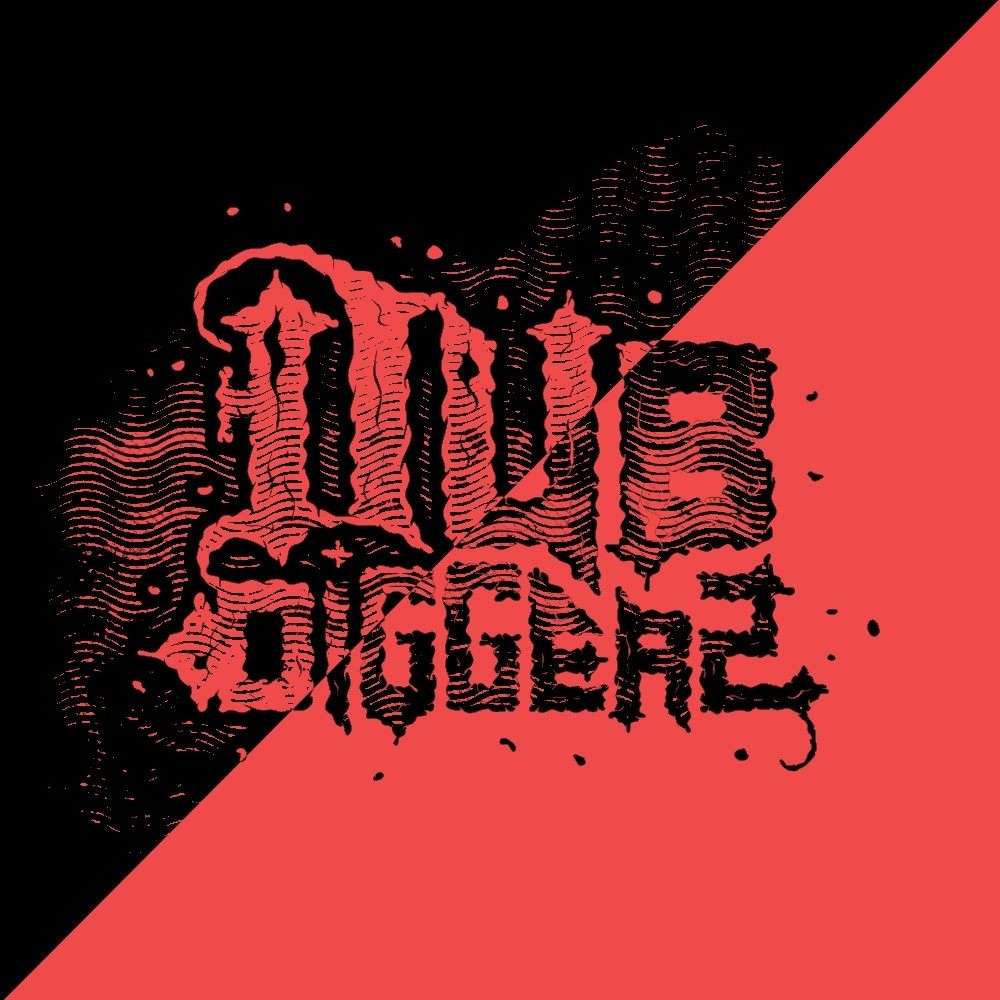 Over the last 11 years, they created a lot of memorable tracks, many of them have never been released and were meant to be as their special dubplates. Tunes we just loved and waited for at their parties. Now they are releasing them, so we can conjure up that feeling wherever we want.
We can only imagine how many tracks they have created and how hard it was to pick only 11 of them – one for each year of DubDiggerz, with a bonus for all their "horror" fans.

From the start of the album with title song named "NoData", through "BentSequence", "Reckless Behavior", to "Astro", and "Chapter Life", you will enjoy this musical voyage, that in your mind will take you back on the dancefloor and one of their performances.
The duo is saying, these tracks are all differently built, from samples, loops, midi… but they have one common point – they still give them goosebumps. Like playing in front of all of us music lovers, who followed them across Europe from the UK to Outlook festival in Croatia, to Czech festival Cross Club, Amsterdam, Vienna, back to Croatia to SeaSplash festival and back home to Slovenia, usually on their DeepEnd! event series, backed by homely Boris Sound System. And I'm sure we forgot some, as there were so many.

The 11 LP is one we fans will remember for a long time, as it seems it may be the last one from the DubDiggerz. 
11 years went by fast, but the legacy and music DubDiggerz duo created will stay, as well as friendship, that grew on every step on their journey.
Mark and Daniel feel like it's time to start something fresh and give each other some space and time to pursue other challenges. As reassurance for all who dig their energy, no fear as they still will create music. The fact, that they do not wish to announce the end for DubDiggerz, gives us hope that maybe one day we will see them together again.

Talking with them about this sudden move, they told us that the only constant on their amazing journey were the changes: "Music changes, people change, the world is changing, but one thing never changes – our relationship. We are family and this will never change."  

Sadly, every story must come to the end, and the story of DubDiggerz is not an exception. They will be missed, as well as their music and energetic performances, but the fact they remain in the musical industry is something we fans can look forward to. Both are already active with new projects, and aliases. If you are curious about what they are preparing, follow Marka San and Elidan on social media.

It seems only appropriate that we finish our writing with a message from Mark and Daniel – DubDiggerz:

"We really can't choose the right words to thank each and everyone for supporting us from day one! You gave us purpose and made us push forward in creating music. Words can't describe what we feel at this moment, but the memories you brought us, will stay with us forever."
LINKS
11 Album: https://deependmovement.bandcamp.com/music
DubDiggerz: https://soundcloud.com/dubdiggerz
Marka San: https://soundcloud.com/markasan