Lani januarja je skupina Groundation "udarila" z napovedjo novega albuma- One Rock. Pri tem je kalifornijska skupina predstavila Original Riddim z legendarnimi Israel Vibration in The Abyssinians. Pomenski prvi naslov, ki obravnava univerzalno zgodovino glasbe in njeno vlogo pri sprožitvi poti našega obstoja.
Danes Groundation predstavljajo Human Race, drugi singel s prihajajočega albuma. Na tej novi skladbi, napolnjeni z energijo, Harrison Stafford poje o ljubezni in poziva k združitvi. "Če bi bila ljubezen pravilo, bi vse to ostalo enako?" (orig. "If love was the rule, would all this remain the same?")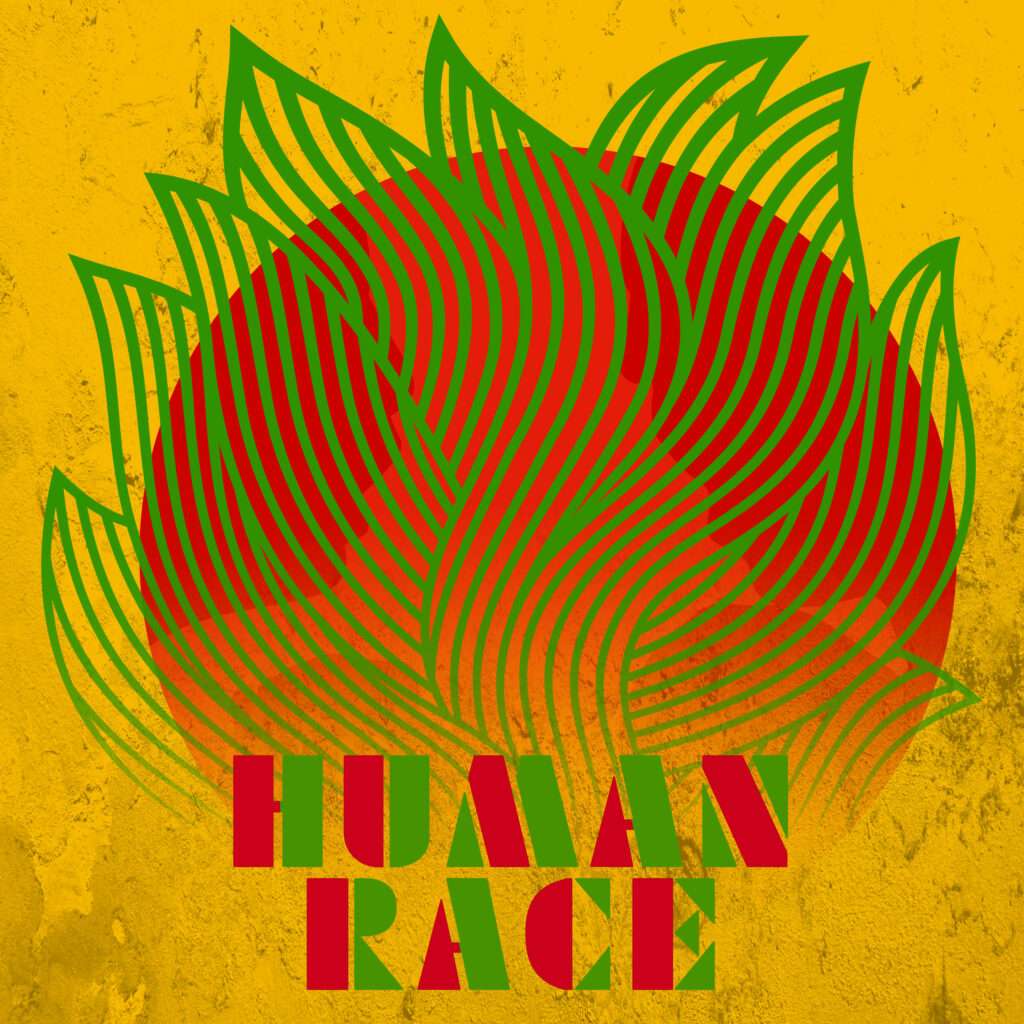 Godalni trio in trobilne sekcije so zmagoslavne in čustvene, celoten aranžma pesmi pa je izjemno natančen. Rezultat je edinstven naslov, prežet z jazzovskim navdihom, ki je že vrsto let zaščitni znak skupine.
Pesem je še kako primerna za kaotične čase, ki jih preživljamo in le še povečuje nestrpno pričakovanjenovega albuma – ONE ROCK, ki izide 13. maja!