After the successful first single Musicman, a result of the debut collaboration between RootsInSession and Tadiman, RootsInSession continue their mission with the riddim album, which is planned to be released this summer. For the second single, they invited another veteran to the studio – better known as the front man well known punk-rock-ska-metal-reggae group Elvis Jackson. RootsInSession represents the second single Lockdown by Buda, to whom ska rhythms are nothing new, and it was only a matter of time before this collaboration would take place.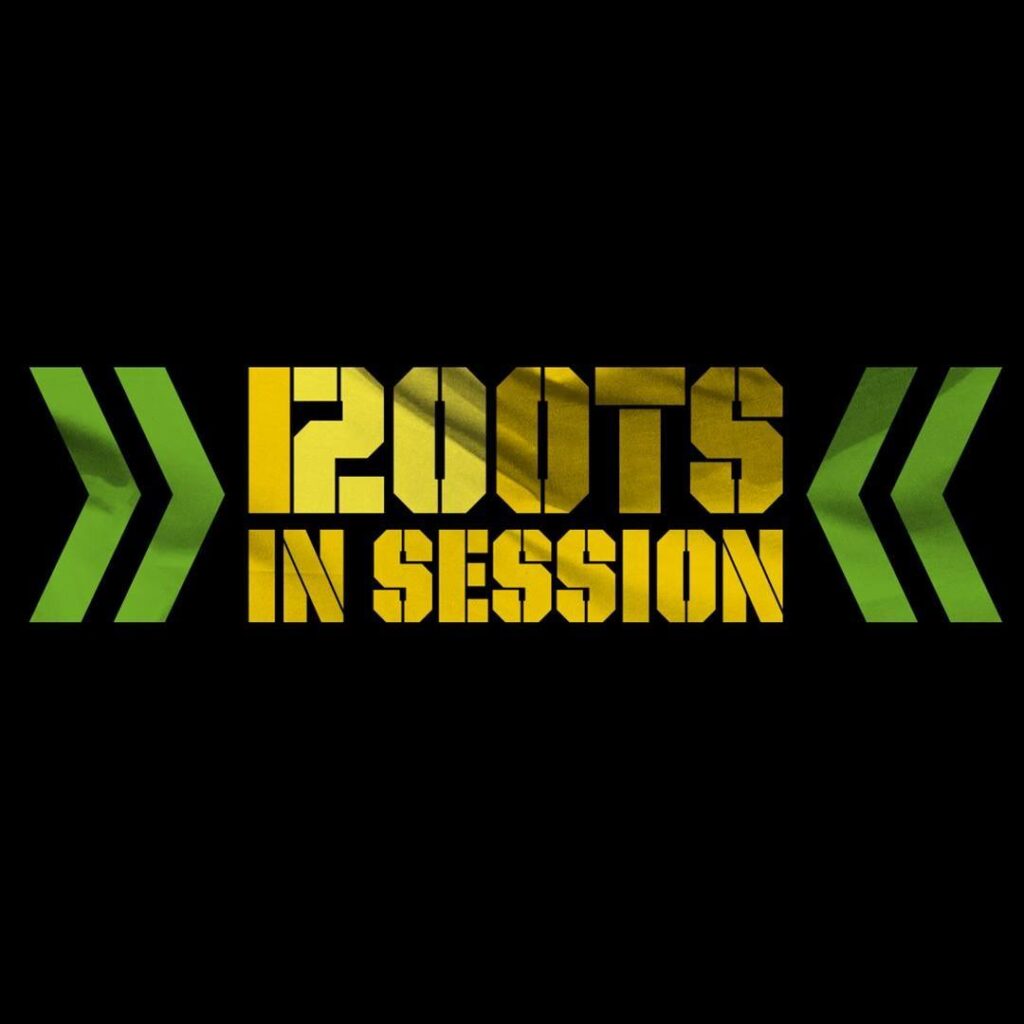 Buda presents his story entitled Lockdown, in which he describes his view on the situation the whole world is currently in, with a strong message "It's not your last dance". The Lockdown Ska Riddim is produced by Pier and Fu in collaboration with Marko Gaćina, frontman of the Croatian band Brain Holidays, who is also in charge of the mix and mastering of all the Lockdown Ska riddim versions.
Music: RootsInSession & Marcus G
Vocal/lyrics: Buda (Elvis Jackson)
Recording: Soundart.si Studio / Ljubljana, Slovenia
Production: Tomislav Bulić Fu, Petar Bajan Pier & Marko Gaćina Marcus G
Mix & mastering: Marko Gaćina (Brain Holidays, Rasta Studio)
Publisher: RootsInSession Music
Date of publishing: March 22nd 2021
Elvis Jackson
www.elvisjackson.com
www.facebook.com/ElvisJacksonMusic
RootsInSession
www.facebook.com/RootsInSession
www.instagram.com/rootsinsession_sound
Marcus G (Brain Holidays, Rasta Studio)
www.facebook.com/holidays.brain
www.instagram.com/brainholidaysband
https://twitter.com/BrainHolidays
Tom Petruccelli (cover design)
https://twitter.com/tompetruccelli
www.instagram.com/tompetruccelli/
Riddim is the Jamaican Patois pronunciation of the English word "rhythm". But when used in reggae culture, this term refers to the instrumental. If a particular riddim becomes very popular, it may be used as an instrumental for dozens of other songs performed by various artists, not only for in recordings but also in live performances.