MURDA – Koneski & JoJo Gladstone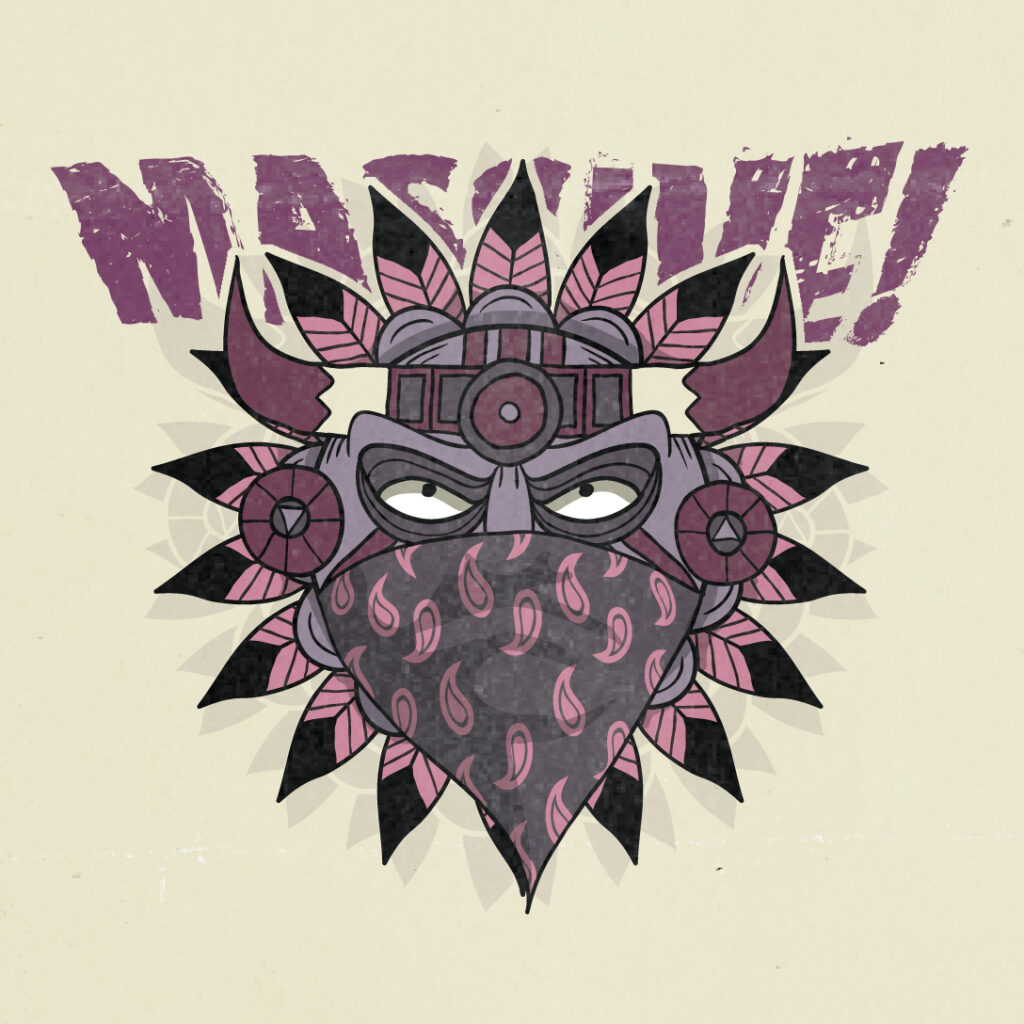 Po nedavnem sodelovanju s hrvaškim Homegrown Sound-om, najdejavnejša neodvisna slovenska dub založba Massive! Sound Records, vrača na prvotno pot promocije in predstavitvjo slovenskih ustvarjalcev in seveda sound system glasbe. Še enkrat več se vračajo s produkcijo, ki jo je ustvaril Koneski s katerim veliko sodelujejo in je tudi del Massive! družine.
To je druga izdaja Massive!-a z vokalno podlago, kot tudi druga, kjer sodelujejo z mednarodnimi glasbeniki. Koneski je tokrat namreč združil moči z Jojo Gladstone-om, nizozemskim pevcem in pianistom, da bi ustvarili skladbo v rub-a-dub slogu 80-ih. Pravi oboževalci bodo opazili, da navdih za to prihaja od riddim genijev Sly & Robbie-ja.