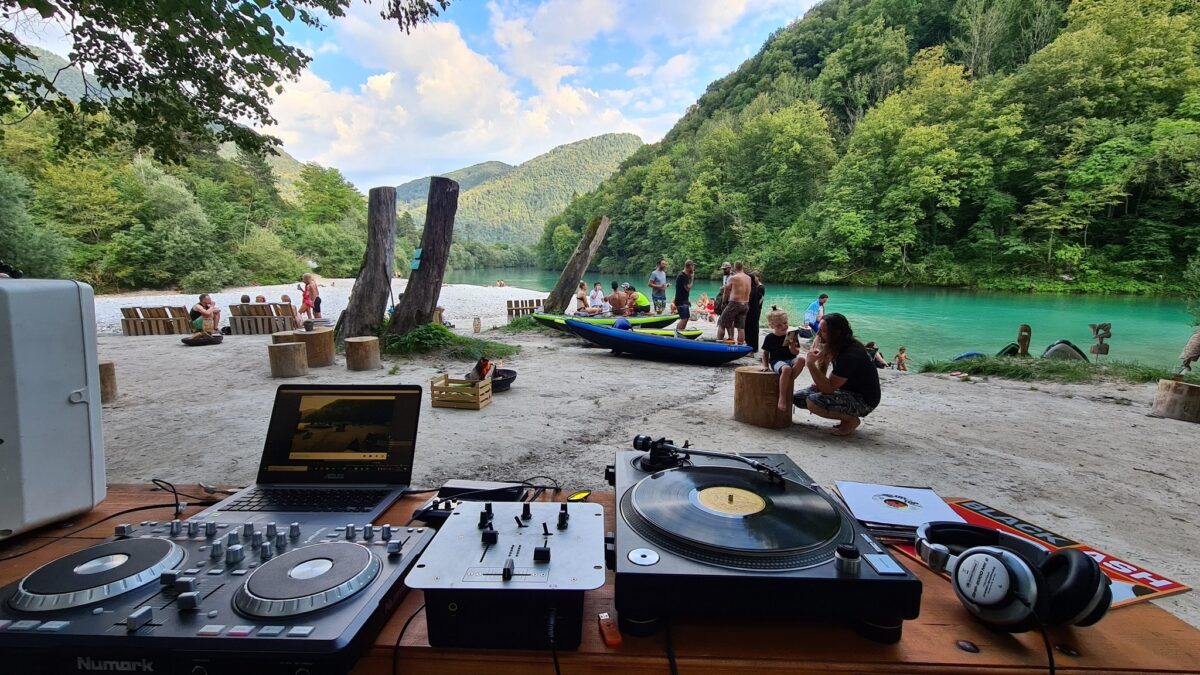 TminTafari celebrating 10 years
TminTafari letos praznujemo 10 let širjenja ljubezni, miru in pravičnosti skozi pozitivne vibracije. Veseli nas, da smo lahko v tem času delili našo glasbeno zbirko po številnih kotičkih čudovite Slovenije. Pri tem smo spoznali veliko srčnih, prijaznih in spoštljivih ljudi. Srečni smo, da smo z vami spletli močne prijateljske vezi. Skupaj rastemo in ponosno zastopamo rdeče-zlato-zelene barve. Od vedno se ravno po principu, da je Reggae glasba misija, ne tekmovanje, zato se trudimo ostati pristni. Pravijo, da če daš veselje, ga tudi dobiš. S tem namenom vas v bližini poletnega solsticija vabimo k nam domov – na Sotočje. Obljubljamo sproščen vibe, toppa top ozvočenje in BIG line UP. Shranite si datum in nas spremljajte, več razkrijemo zelo kmalu. 
This year, TminTafari celebrates 10 years of spreading love, peace and justice through positive vibes. We are glad that we were able to share our music collection in many corners of beautiful Slovenia during this time. In doing so, we met many heartfelt, kind and respectful people. We are happy to have forged solid, friendly ties with you. Together, we grow and proudly represent red-gold-green. We have always followed the principle that Reggae music is a mission, not a competition, so we try to stay authentic. They say if you give joy, you also receive it. For this purpose, near the summer solstice, we invite you to our home – Sotočje, Tolmin. We promise a relaxed vibe, toppa top sound system and BIG line UP. Save the date and follow us, we will reveal more very soon.