Slovenski producent Greg Even je ponovno združil moči s priznanim Blackout JA-jem, da bi nam postregel s svežim in nalezljivim EP-jem po imenu "Inna Dancehall Style".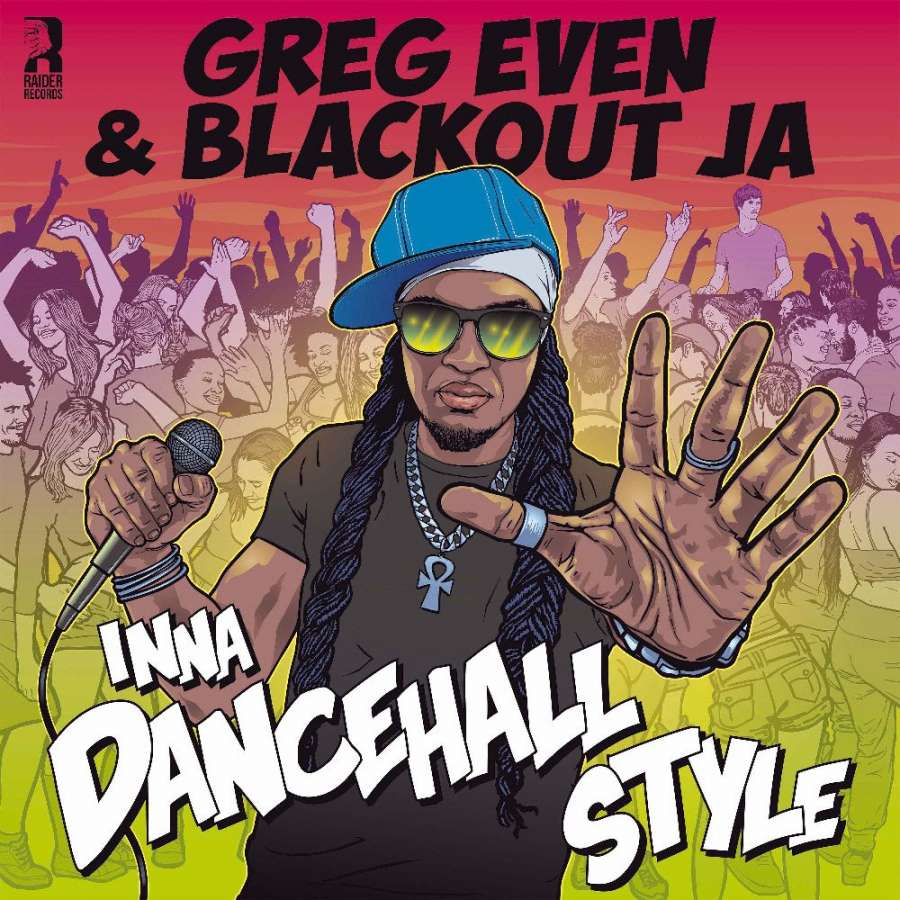 Nova glasbena kolaboracija med Gregom Evenom in Blackout JA-jem je prava poslastica za ljubitelje dancehall glasbe. EP nosi ime, ki že samo po sebi daje vedeti, kaj lahko pričakujemo – pristen dancehall stil, ki nas bo popeljal v plesno vzdušje.
Pesem "Find The Formula" se dotika aktualnih dogajanj, kar daje EP-ju dodatno globino in pomen. V kombinaciji s nalezljivim ritmom "Tu Sem", ki ga je ustvaril Greg Even, bo zagotovo našla mesto na številnih glasbenih seznamih ljubiteljev te zvrsti. Naslovna skladba "Inna Dancehall Style" je pravi poziv k plesu in dobro energijo, ki bo preplavila vse, ki so odgovorni za izbiro glasbe na zabavah – selektorje. Ta pesem bo zagotovo poskrbela, da se bo plesna glasba spet zaslišala na polno.
Posebej velja izpostaviti "Tu Sem Riddim", ki ga je Greg Even ustvaril in ga lahko štejemo med njegove najboljše dosežke. Ta riddim predstavlja svež veter v svetu reggae glasbe in prihaja iz Slovenije. Z njim se Greg Even dokazuje kot inovativen producent, ki ne sledi le trendom, ampak jih tudi ustvarja.
Celoten EP je začinjen s privlačnim dizajnom naslovnice, ki ga je ustvaril umetnik OhoRoho. Naslovnica vizualno dopolnjuje glasbeno izkušnjo in priča o skrbnosti, ki jo Greg Even in Blackout JA vlagata v vsak vidik svojega ustvarjanja.
"Inna Dancehall Style" je tako odličen primer, kako se sodelovanje med izjemnimi glasbeniki lahko spremeni v nekaj izjemnega. Greg Even in Blackout JA sta ustvarila EP, ki bo brez dvoma navdušil ljubitelje dancehall glasbe in jima prislužil spoštovanje v glasbenem svetu. To je glasba, ki vabi k plesu in nas napolni z dobro energijo ter nas spomni, kako močno glasba lahko vpliva na naše življenje.