The Kalling – Kabaka Pyramid, Gifted – Koffee, The Charm Third Time – Protoje, Scorcha – Seana Paula in Come Fly Wid Mi – Shaggyja so albumi, nominirani v kategoriji najboljšega reggae albuma na prihajajoči 65. podelitvi nagrad Grammy, ki bo leta 2023.
R&B pevec John Legend je to objavil včeraj (15. novembra) v imenu Grammy akademije med letnim dogodkom nominacij organizacije v živo.
Število albumov, ki so bili letos v obravnavi, se je drastično zmanjšalo na skupno 67, s 125 lani.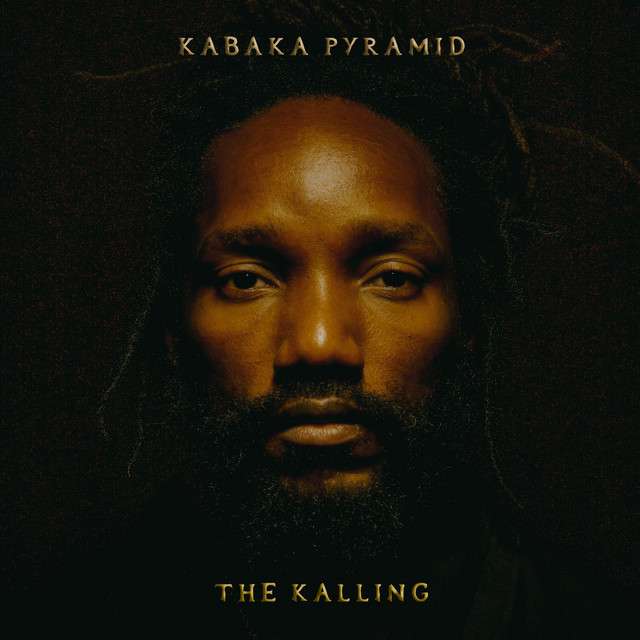 To je prva nominacija za Kabaka Pyramid, katerega drugi album The Kalling je bil izdan 30. septembra, zadnji dan, ko je Grammy Recording Academy še sprejemala nominacije za 65. letnico podelitev nagrad. Album je izšel pri Ghetto Youths Int'l in Bebble Rock Music.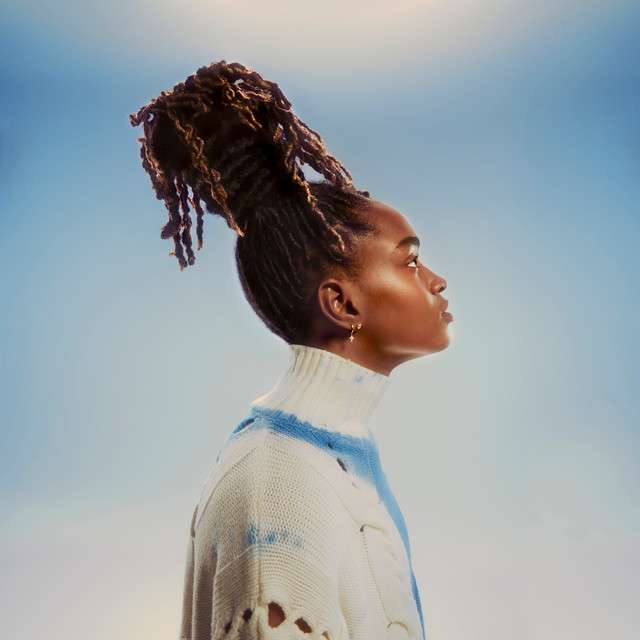 Gifted je Koffeejevo nadaljevanje njenega EP-ja Rapture, ki je prejel nagrado za najboljši reggae album leta 2020 proti As I Am Juliana Marleyja, The Final Battle: Sly & Robbie vs. Roots Radics, Sly in Robbie & the Roots Radics, Masovna manipulacija Steel Pulse in Tretji svet mora opraviti še več dela.
Bila je najmlajša oseba, ki ji je to uspelo v 37-letni zgodovini te kategorije.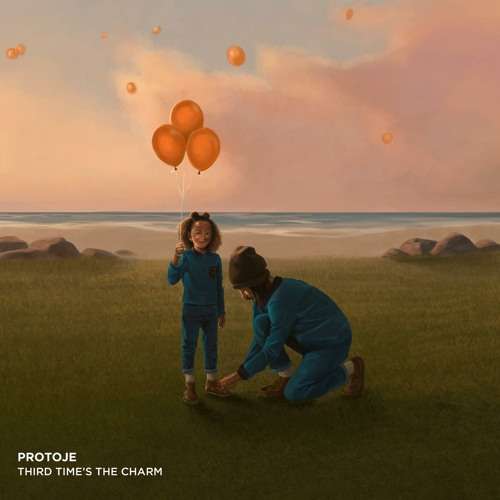 Protoje si je prislužil svojo drugo nominacijo za grammyja za svoj šesti studijski album Third Time's The Charm, ki je izšel 23. septembra pri In.Digg.Nation Collection in RCA Records. Njegov album A Matter of Time iz leta 2018 je prvi, ki njegov, ki si je prav tako prislužil nominacijo.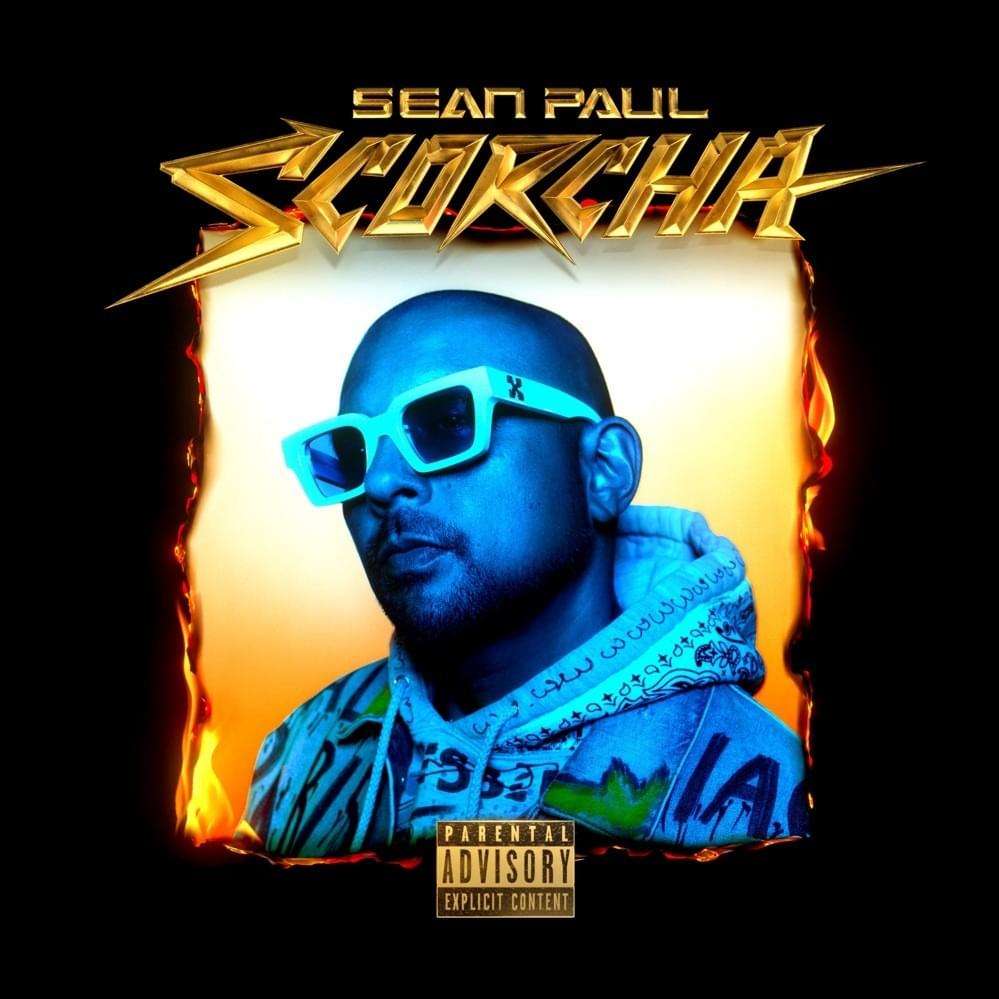 Sean Paul je prejel svojo deseto nominacijo za grammyja, svojo drugo v dveh letih za najboljši reggae album, potem ko je bil Live'N'Livin nominiran na podelitvi nagrad 2022. "The No Lie deejay" je prejel enega grammyja za najboljši reggae album za Dutty Rock.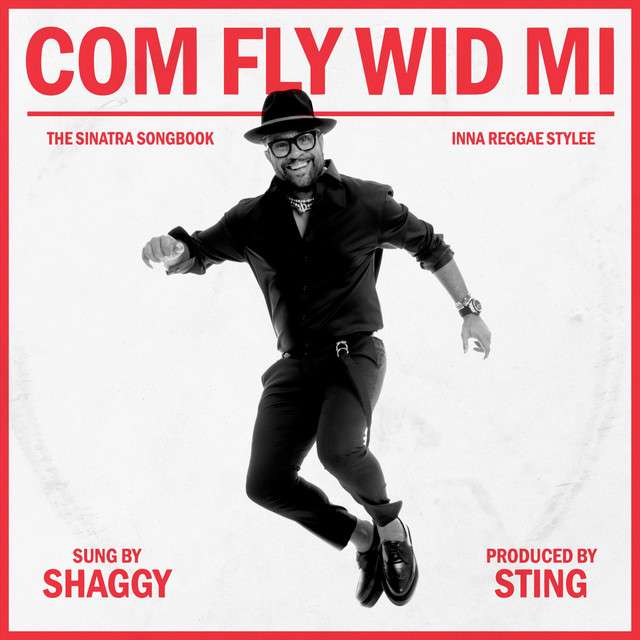 Medtem je Shaggy pobral svojo osmo nominacijo za grammyja, od katerih sta mu pred tem dve prinesli nagrado za najboljši reggae album, za Boombastic in 44/876 s Stingom.
Lansko leto je reggae skupina SOJA (Soldiers of Jah Army) iz Virginije prejela nagrado grammy leta 2022 za najboljši reggae album s svojim albumom Beauty in the Silence. To je bilo prvič, da je nagrado prejela večinoma bela reggae skupina. (Dva člana sta Hispanika, po eden iz Venezuele in Portorika).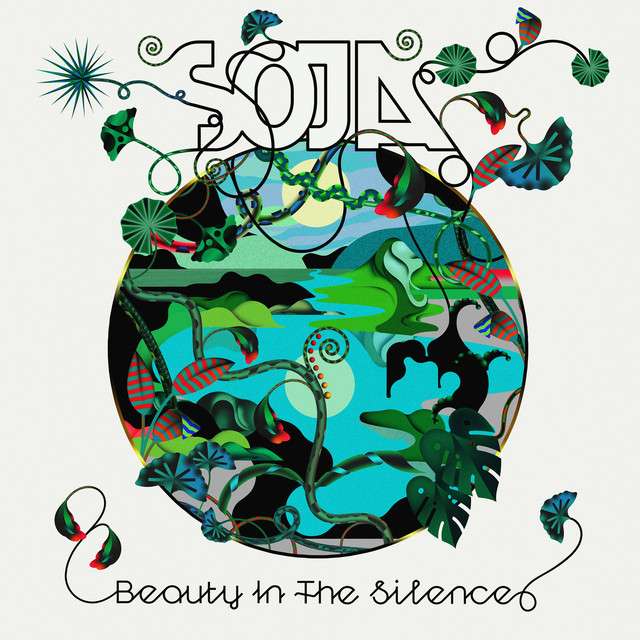 To je bilo tudi tretjič, da je oseba ali skupina, ki ni iz Jamajke, prejela nagrado grammy za najboljši reggae album. Leta 1987 je zmagala britanska skupina Steel Pulse s svojim albumom Babylon The Bandit, sledil ji je britanski pevec Sting, ki se je leta 2018 povezal s Shaggyjem za 44/876.
Kdo pa je vaš favorit?