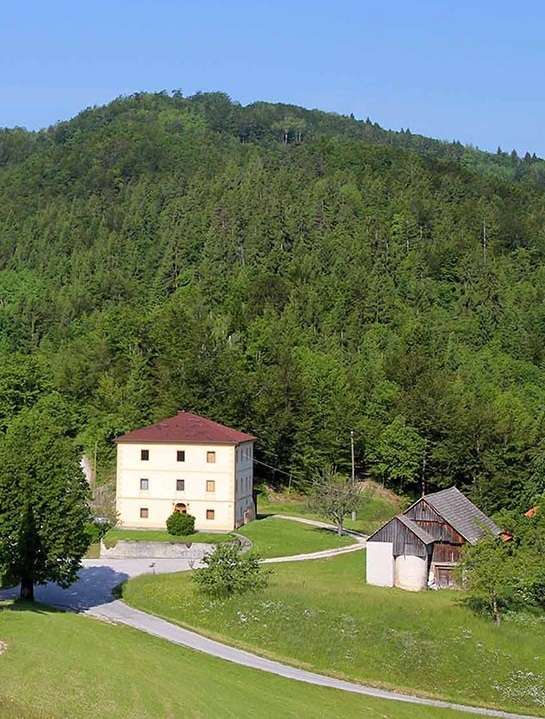 The Homegrowns @ Pristava Počakovo
PRISTAVA POČAKOVO PREDSTAVLJA:
THE HOMEGROWNS
reggae/rocksteday/ska/dub
The Homegrowns je vedno razvijajoč se projekt jamajške glasbe s koreninami v zaspanem mestu Radeče in vejami po celi Sloveniji. Prvi zametki projekta segajo v december 2019, ko je radeško-celjski warmup riddim band na koncertu v domu PORP Radeče spremljal Žigo Krebla, Harisa Piltona in Tadimana – tri leve slovenske reggae scene. Koncert velja kot iztočnica za prebujenje tovrstne glasbe v domačem mestu.
Radeška trio zasedba je proti koncu 2020 začela s snemanjem avtorskega materiala, vmes pa zaman iskala pot do igranja pred publiko, v živo. S pomočjo post produkcije so v marcu 2022 izdali tri single, ki je zasedbi prinesla novo energijo in sodelovanje z novimi glasbeniki in dokončne formacije v bend.
Število članov benda, njihovi obrazi in inštrumenti na odru so načrtno stalna spremenljivka; kot v življenju so pri The Homegrowns edina stalnica spremembe. Z jamajško tradicijo prepletena evolucija zvoka in sporočilo glasbe pa sta temelja, ki ga je prvotno zastavil radeški trio.
THE STARTING LINEUP
Rok Železnik – klaviature
Anja Novak – vokal
Andrej Barachini – bas
Rok Zupan – bobni
ON THE BENCH
Domen Ocvirk – klaviature
Jan Cizej – kitara
Brane Matošec Bizjak – kitara
Andrej Fon – tenor sax
Andrej Bantan – alt sax
Matic Titovšek – klarinet
Jure Grimšič – pozavna
Matic Kovač – pozavna
Blaž Kovač – trobenta
DOGODEK JE BREZ VSTOPNINE, ZA PIJAČO IN HRANO (narezek varjanta; domače) BODO PROSTOVOLJNI PRISPEVKI
LAHKO SE GOR PRESPI – spalka, šotor ipd
MOŽEN JE PREVOZ NA PRIZORIŠČE IZ RADEČ OZ IZ ŽELEZNIŠKE