Od 18. junija je ikonična antologija jamajške glasbe na voljo v ličnem paketu – 3xLP, trojnem CD-ju in digitalnem avdio albumu.
Legendarna založba Trojan Records je najavila ponovno izdajo ene najpomembnejših zbirk v svojem neizmernem katalogu: Trojan Story. Izšla leta 1971, Trojan Story je bila prva zbirka jamajške glasbe, ki je dramatično spremenila njeno dojemanje med splošno britansko javnostjo zunaj afro-karibskega prebivalstva. Zdaj, 50 let po izvirni izdaji, bo ikonski album 18. junija izšel, kot knjižni paket, ki vsebuje 3xLP, trojni CD in digitalni album. Ljubitelji, ki bodo prednaročili digitalni album, bodo takoj dobili dostop do skladbe Give Me All Your Love skupine The Continentals.
Pred izidom leta 1971 še nikoli ni bilo poskusa predstaviti celovite antologije glasbenega razvoja otoka, pri čemer je za vintične ska, rock steady in reggae splošno veljalo, da so zastareli. Komplet visokokakovostnih plošč, ki je postal takojšnja prodajna uspešnica, je bil zamisel "trojanskega" menedžerja založb Roba Bella, ki je ob pomoči glasbenikov Dandyja Livingstonea, Websterja Shrowderja in Joeja Sinclairja ustvaril verjetno najpomembnejše jamajške glasbene retrospektive vseh časov.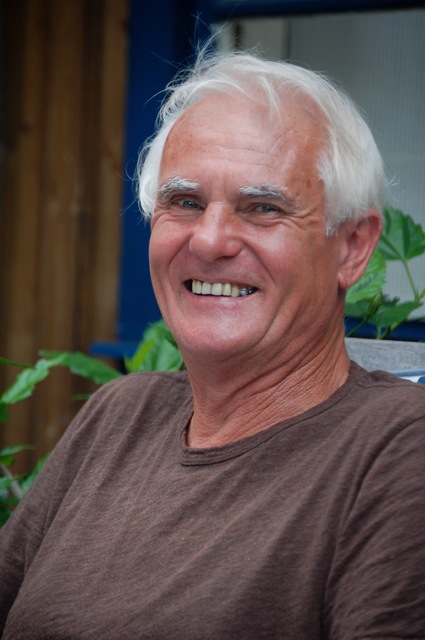 (photo: Britt Hallquist – https://reggae-steady-ska.com/trojan-story-rob-bell/)
Pol stoletja kasneje, ko je Bell skupaj z reggae glasbenikom Rustyjem Zinnom ponovno pregledal ta izjemno vpliven album, mu je uspelo izboljšati že skoraj popolno zbirko. Komplet, predstavljen v izvirni privlačni umetniški predstavitvi, je še dodatno izboljšan z zelo ilustrirano knjižico na 50 straneh (LP format), v kateri Bell in Zinn povežeta zgodbe o izdaji in 50 skladbah, predstavljenih na kompilaciji.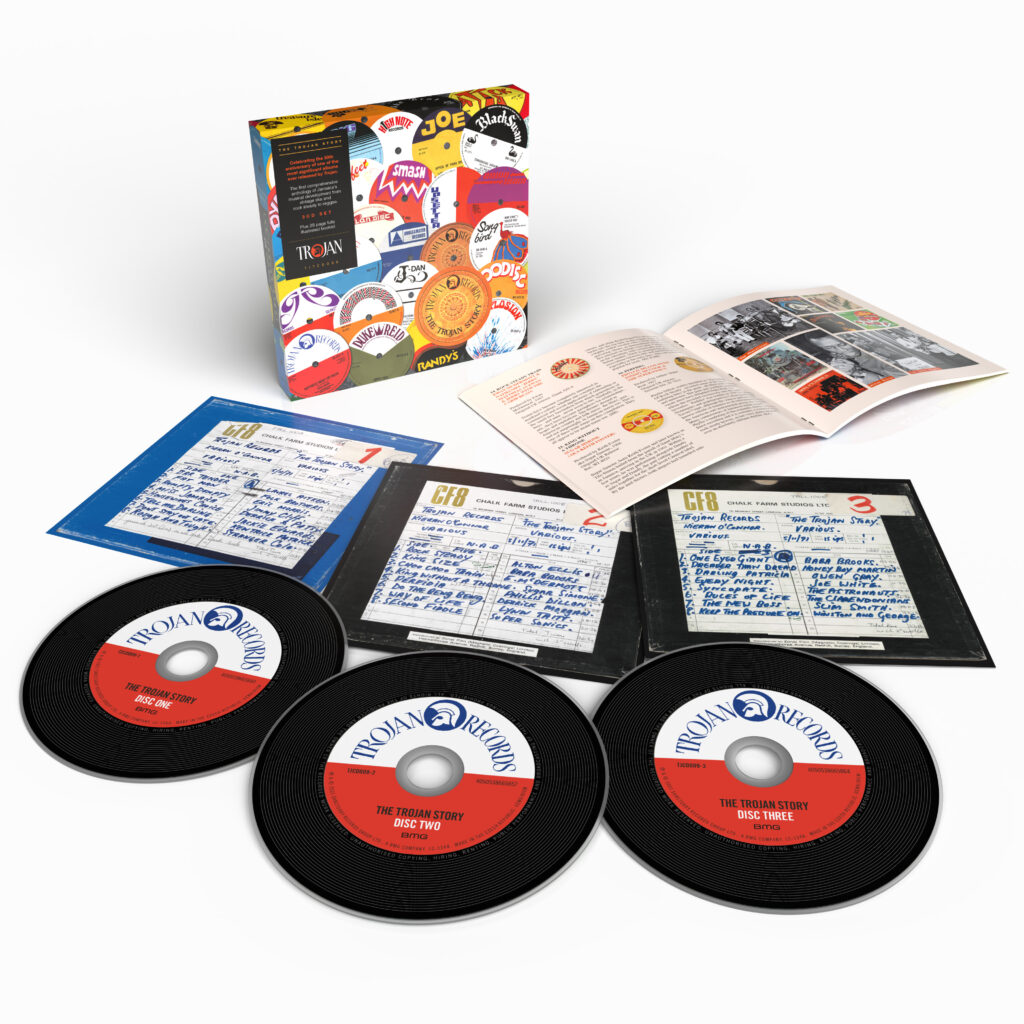 Zbirka vsebuje pesmi glasbenikov, kot so The Maytals, Jimmy Cliff, Alton Ellis, Duke Reid, Desmond Dekker, The Ethiopians, Lee 'Scratch' Perry in še veliko več. Je najboljši vodnik po zgodnjih letih založbe in vpogled v ta temeljna leta jamajške glasbe.
Od svoje ustanovitve leta 1968 je Trojan Records spremenil britansko glasbeno in kulturno podobo ter v svet prinesel nov zvok in etos. Predstavil je glasbo Jamajke v Veliki Britaniji in širši publiki, tako da so glasbenike, kot so Lee, Scratch 'Perry, Desmond Dekker, The Pioneers, Bob Marley, Prince Buster in Jimmy Cliff,… pripeljali do običajnega občinstva.
Zdaj del družine BMG, je založba leta 2018 praznovala 50. obletnico.