Christos DC predstavlja Crisis 2.0!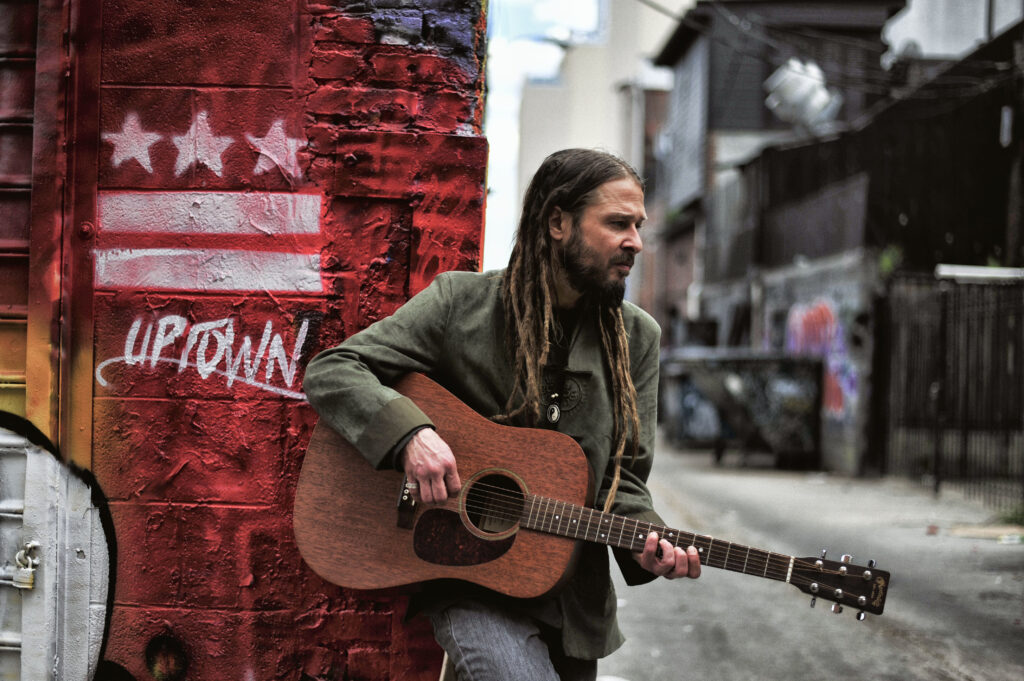 Gre za novo pesem, ki ob enem omogoča tudi prvi vpogled v prihajajoči se album, ki bo že kar šesti po vrsti! Album bo luč uzrl zgodaj jeseni, je pa že sedaj jasno, da bo refleksiral trenutno dogajanje po svetu in probleme, s katerimi se soočamo kot družba.
"How long do you expect poor people to hold on? How long will the crisis go on? How long are you going to give your rights for a wrong?".
To so le ena izmed vprašanj, ki se jih sprašuje ameriški glasbenik. Pesem, ki je nastala sredi karantene lanskega leta, predstavlja dogodke, ki so zaznamovali lansko leto v ZDA – od policijskega nasilja, pandemije in politične koruptivnosti. Močno sporočilo blaži vzdušje glavnih akordov in prijetna melodija.
Pesem je pospremil tudi videospot, ki ga prilagamo pod tekstom. Nastal je v sodelovanju z umetnikom/fotografom Christopher 'Puma' Smithom. Prikazuje slike, ki jih je ujel tekom več protestov v Združenih državah Amerike. Tem so bili dodani efekti, za katerimi stoji Foto Nova iz Poljske.
Poleg videa na YouTube platformi, je pesem na voljo tudi na vseh večjih digitalnih platformah.
Christos DC je glasbenik, ki je bil rojen v ZDA, a kot že samo ime izdaja ima grške korenine. Ime je izbral iz vzdevka, po katerem ga je klicala njegova babica. Izhaja iz glasbene družine, saj sta oba starša operna pevca in učitelja petja. Jamajška glasba ga je pritegnila do te mere, da se danes lahko pohvali z sodelovanji z zvezdami, kot so Augustus Pablo, Don Carlos, The Firehouse Crew, Sugar Minott. Podpisal se je tudi pod nekatera dela Thievery Corporation.