Outlook, največji evropski festival bass glasbe in soundsystem kulture, bo po desetletju žuranja na trdnjavi Punta Christo v Puli in enoletnega  prisilnega odmora, nadaljeval svojo pot v Dalmaciji, natančneje v Šibeniku in Tisnem. Novo ime festivala – Outlook Origins odkriva tudi spremembo v konceptu, kot tudi čas festivala, ki se je spremenil in je sedaj na vrhuncu letne sezone, med 29. julijem in 2. avgustom.
Znana so tudi prva imena za Outlook Origins 2021, vključno s kustosi. Letos bodo to Calibre, D Double E, Goldie, DJ Storm, Flava D, Hybrid Minds, Zed Bias, The Bug in Mungo's Hi Fi, ki bodo aktivno vpeti v dogajanje na samem festivalu. Našteta imena predstavljajo festivalske partnerje; Deep Medi, Metalheadz, Dispatch & Sofa Sounds, Navy Cut, Rinse, Subdub, The North Quarter in White Peach, ki bodo odgovorni za t.i. "take-over" večere.
Outlook Festival, brez otvoritvenega spektakla, ne bi bil to kar je. Letos bo otvoritveni večer navdušil predvsem drum&bass navdušence, kajti na odru v Šibeniku se bodo zvrstili legendarni Chase & Status, Shy FX, Dynamite MC in duo Childern of Zeus. Število vstopnic za otvoritveni koncert 29.7. je zelo omejeno in vam svetujemo, da pohitite z nakupom vstopnic.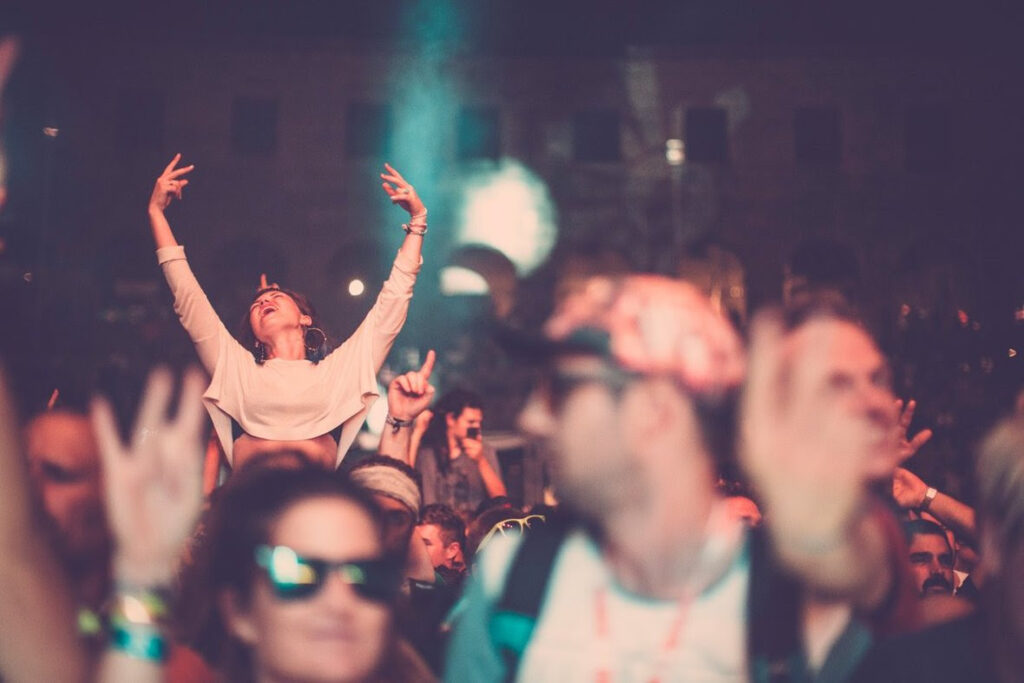 Po otvoritvenem koncertu v Šibeniku, se festival seli v The Garden Resort v Tisnem. Letos nekoliko intimnejša inačica največjega bass in soundsystem festivala nas ne bo prikrajšala za zvezdniška imena, za katere vsako leto poskrbijo organizatorji! Med vsemi, ki so jih že razkrili najdemo veliko priznanih imen bass kulture, kot so Mala, Kahn, Commodo, J. Sparrow, Egoless, Iration Steppas, Channel One, Sinai Sound System, O.B.F., Charlie P, Eva Lazarus, Sr. Wilson, Jah Shaka in mnogo drugih! Zaenkrat smo od slovenskih glasbenikov zasledili le kolektiva DubDiggerz in Roots in Session, ne dvomimo pa, da bomo kmalu dobili še kakšnega predstavnika slovenske soundsystem kulture.
Povezava za nakup vstopnic: TUKAJ
Facebook dogodek: TUKAJ