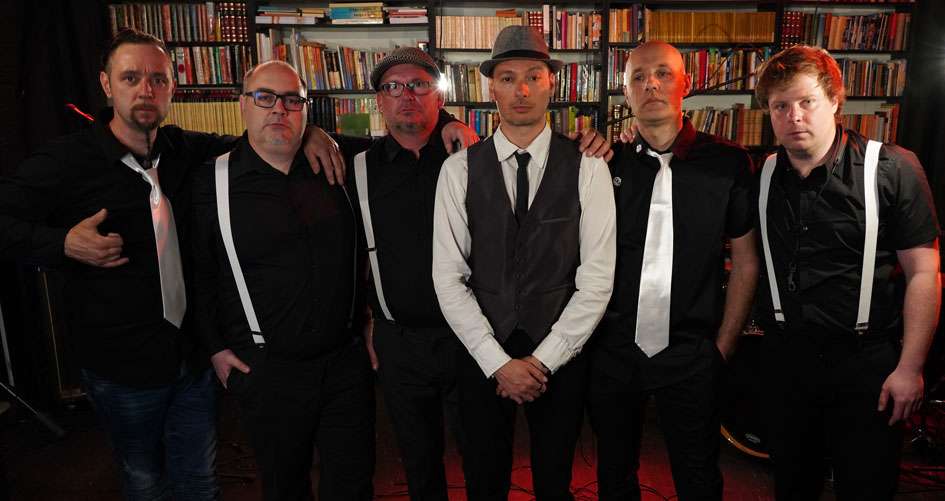 KočevSKA Orkestra – Orto Bar
KočevSKA Orkestra je Ska, Reggae, Rocksteady skupina, ki preigrava legendarne pesmi teh žanrov. Skupina svojo glasbeno noto vodi pod vplivom zgodnje ska, reggae in rude boy subkulture ter izvajalcev kot so Toots and the Maytals, The Skatalites, Desmond Dekker, Jimmy Cliff, The Specials….
Dobrodošli vsi ljubitelji odlične glasbe in vzdušja za katerega KočevSKA Orkestra z svojo odrsko energijo nedvomno vedno poskrbi.
Vstopnica 10€ v predprodaji in 12 € na dan dogodka